2 vintage celluloid dolls including early 20th century Fren...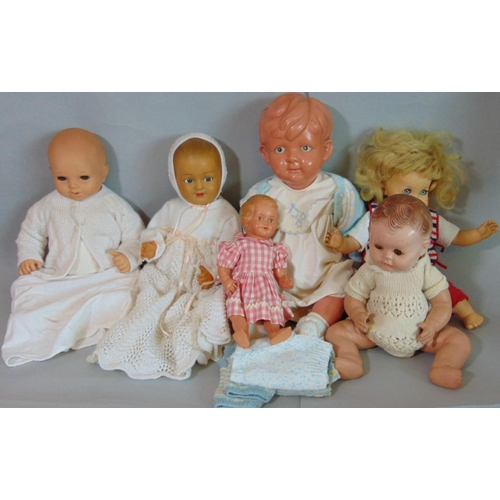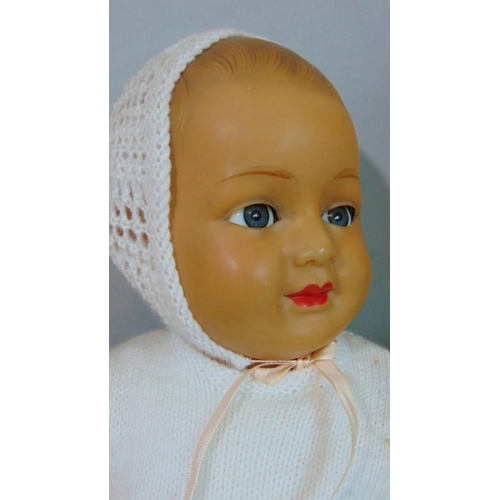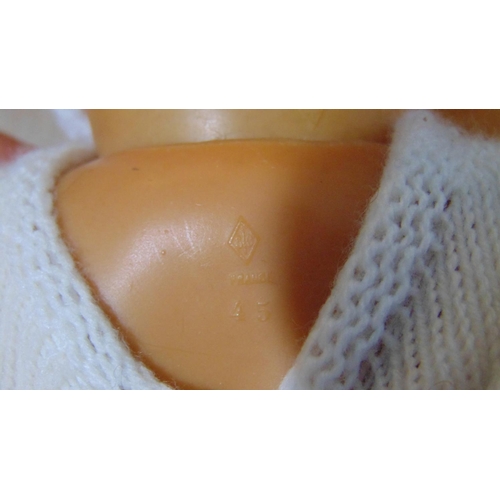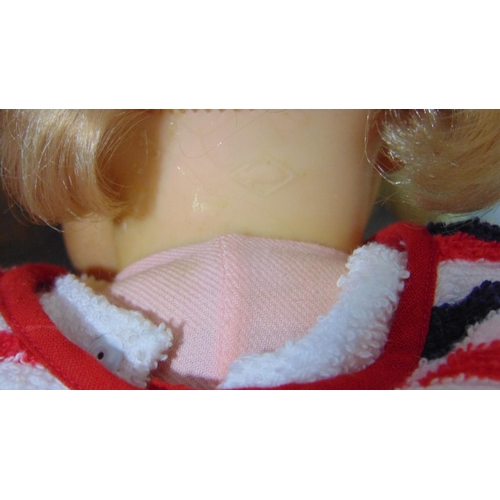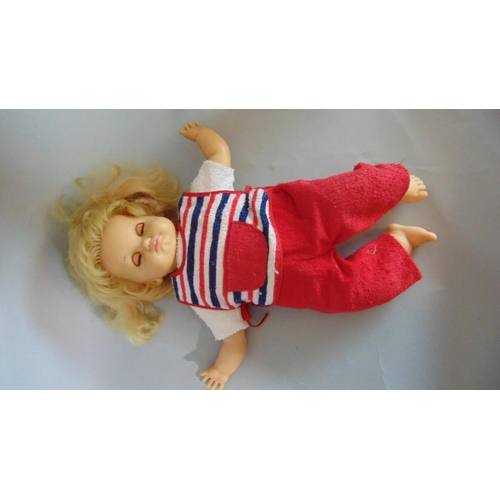 2 vintage celluloid dolls including early 20th century French doll by SIDC -(Societe Industrielle de Celluloid 1900-1927) with sideways glance, height 45cm and a smaller German doll by Schwäbische Celluloidwarenfabrik height 32cm with Stork mark, together with 1980's doll by Sebino, a doll with cloth body with Rheinische Gummi turtlemark, 2 others and some knitted dolls clothes (6 dolls)
Auction Date:
23rd Feb 2021

at 10am



Fees apply to the hammer price:
Room and Absentee Bids:
21.60% inc VAT*
Online and Autobids:
25.2% inc VAT*
*These fees include buyers premiums and internet surcharges.
Please see the
auctioneers terms & conditions
for more information

The auctioneer has not authorised you to bid
By leaving an Autobid our system will automatically bid on your behalf up to the amount you specify here during the live sale. Your bids will appear as live internet bids to the Auctioneer, and the Auctioneer will not be aware of your maximum bid at any time.
Tick "+1" to bid one more increment if bidding is against you.
Other Lots in this Auction