An interesting collection of 19th century and later ceramics...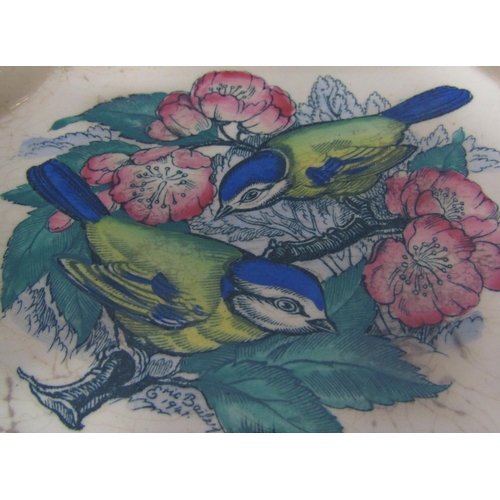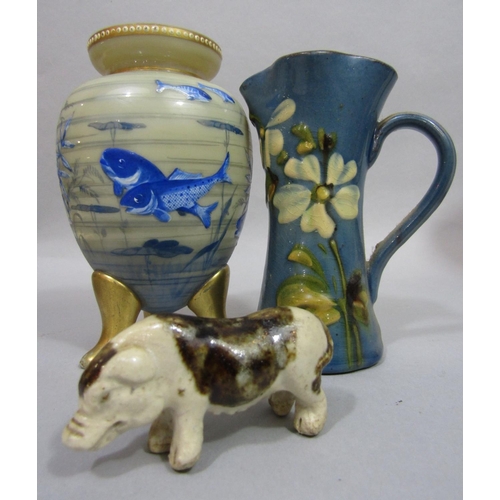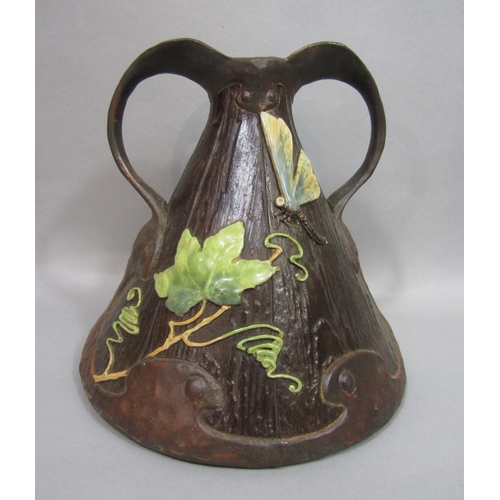 An interesting collection of 19th century and later ceramics including an unusual Bretby two handled vase with coopered style modelling and insect detail with impressed mark to base 1475, 21cm tall approx, a Victorian jug modelled as a tusk with marbled painted detail and moulded registration mark to base, 20.5cm approx, a blue ground jug with classical style character decoration and mask spout, a Plichta ashtray with and blossom detail, a spoon rest modelled as a boars head, etc, together with an unusual 19th century opaque glass vase with painted decoration of freshwater fish, 14cm tall approx (11)
Auction Date:
9th Mar 2021

at 10am



Fees apply to the hammer price:
Room and Absentee Bids:
21.60% inc VAT*
Online and Autobids:
25.2% inc VAT*
*These fees include buyers premiums and internet surcharges.
Please see the
auctioneers terms & conditions
for more information

The auctioneer has not authorised you to bid
By leaving an Autobid our system will automatically bid on your behalf up to the amount you specify here during the live sale. Your bids will appear as live internet bids to the Auctioneer, and the Auctioneer will not be aware of your maximum bid at any time.
Tick "+1" to bid one more increment if bidding is against you.
Other Lots in this Auction